When Giving Takes the Fun out of Christmas
The Dreaded Gift List
There are parts of Christmas that many of us dread.
For Jeff and me, it's the gift craziness.
Trying to find the perfect gift for everyone can take the joy out of Christmas.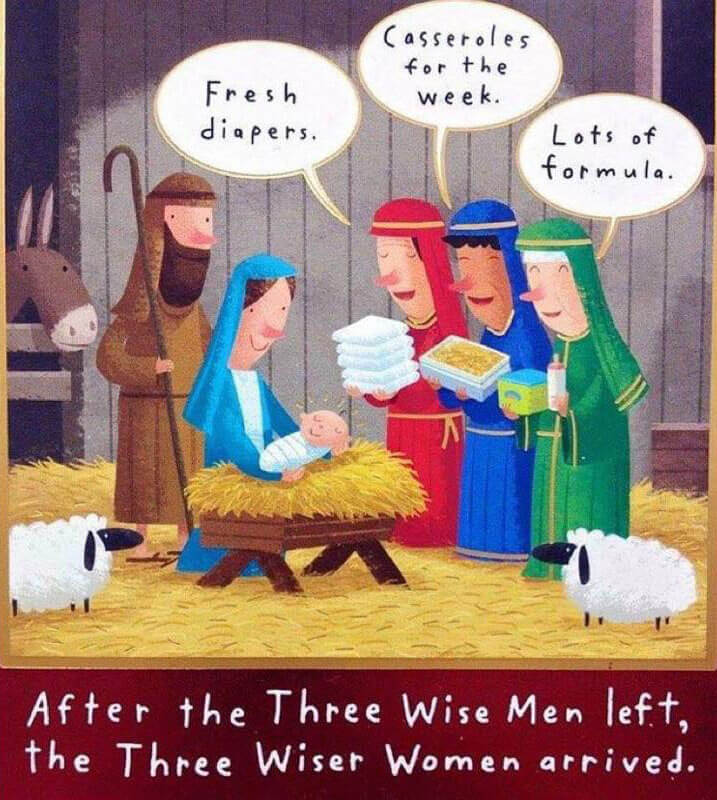 3 Ideas for Your Gift List
What can we do to relieve our stress over gift lists?
I share three ideas here:
* * *
I'm writing today at Do Not Depart for our #SimplifyingChristmas series.