Who Do You Compare Yourself To?

—Grace & Truth Linkup
Announcement
Please welcome our newest host to the Grace & Truth linkup!
We're happy to have Tammy Kennington join us as another linkup host. Tammy is a Christian writer, speaker, educator, and life coach.
We will miss Heather and Valerie at Candidly Christian; they gave us years of faithfulness and friendship in hosting the Grace & Truth linkup. They continue to be actively involved in other ministries.
Reminder
If you'd like to walk more intentionally in the light of God, to be touched by his love so you can touch others with that same love, sign up here for 6 weeks in 1 John 1.
This is a create-your-own-adventure challenge. You can come along just to read the text, or to memorize it, meditate on it, or study it. Get all the details here.
We'll provide the resources and community. You bring the heart.
We begin Sunday, September 12.
This Week's Featured Post
Who do you compare yourself to?
If only I was as disciplined as…
If only I was as smart as…
If only I wrote as well as…
If we think we're on the plus side, it promotes pride. If we think we come up short, it develops humiliation. Neither are healthy.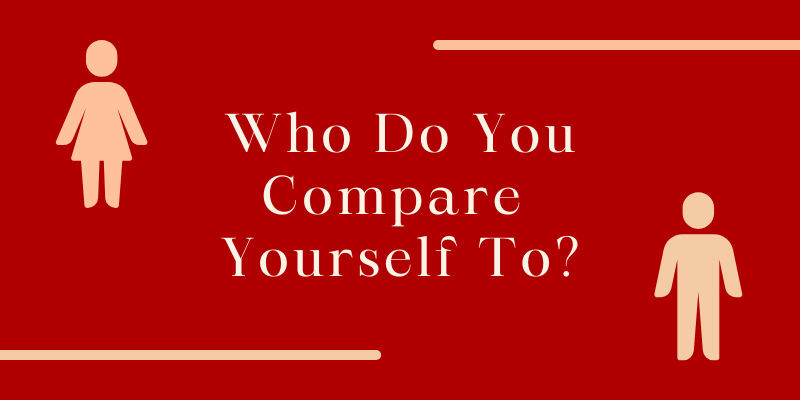 Comparison is a lose-lose game.
The answer? Stop comparing altogether.
We know that, but we need reminding frequently. Theresa reminds us again in this post:
"Remember to be the best you. God only made one of you and we need you."
Read all of Theresa's post here, then add your own links below.
"THE COMPARISON GAME OF APPLES AND ORANGES"
Do you have a person that you often compare yourself to? Share your thoughts in the comments.
I'm linking at these blog parties
---
1. Share 1 or 2 of your most recent CHRISTIAN LIVING posts. (No DIY, crafts, recipes, or inappropriate articles.) All links are randomly sorted.
2. Comment on 1 or 2 other links. Grace & Truth linkup encourages community.
3. Every host features one entry from the previous week. To be featured, include this button or link back here on your post (mandatory to be featured, but not to participate).
We encourage you to follow our hosts on their blogs or social media.
MAREE DEE – Embracing the Unexpected
Blog | Facebook | Twitter | Instagram | Pinterest
LAUREN SPARKS
Blog | Facebook | Twitter | Instagram | Pinterest
LISA BURGESS – Lisa notes
Blog | Facebook | Twitter | Instagram | Pinterest
TAMMY KENNINGTON – Restoring hope. Pursuing peace.
Blog | Facebook | Twitter | Instagram | Pinterest
Now Let's Link Up!